About us
Fostering societal progress through social innovation and community leadership.
Empowering Individuals to Drive Social Change.
We believe in the power of every individual to ignite social change and make a difference
ANOUAL Association was founded in 2005 by a group of young activists, the organization focuses on creating innovative and impactful projects to support Moroccan youth. 
Our main focus is empowering young leaders by the power of social innovation and community leadership to bring innovative solutions to the challenges our society faces. 
On the other hand, we are passionate about collaborating with other organizations to achieve outstanding social impact.
Ilyass Benarouia
Chairman & CEO
Ibtissam Daif
Board Member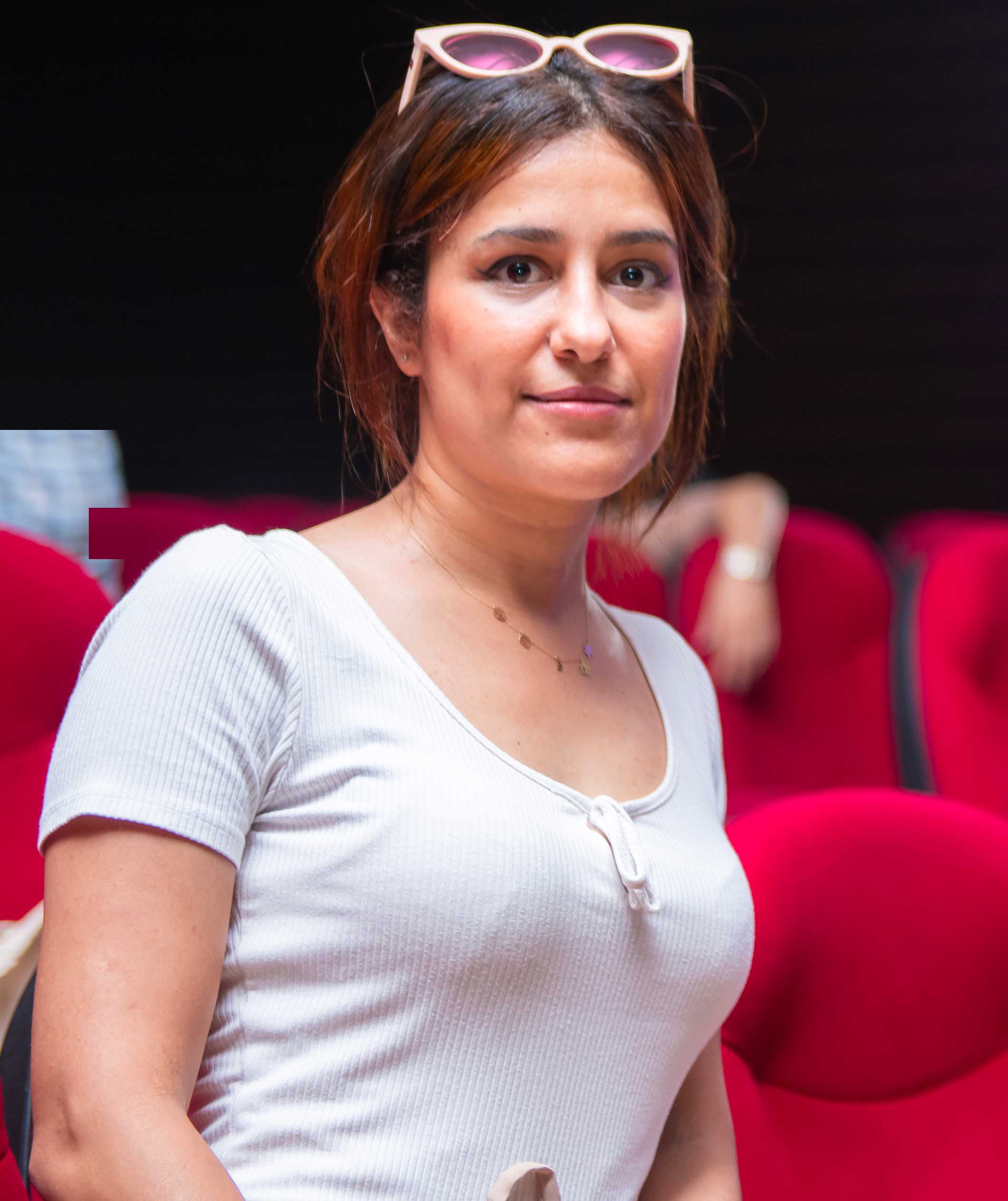 Souhail Stitou
Board Member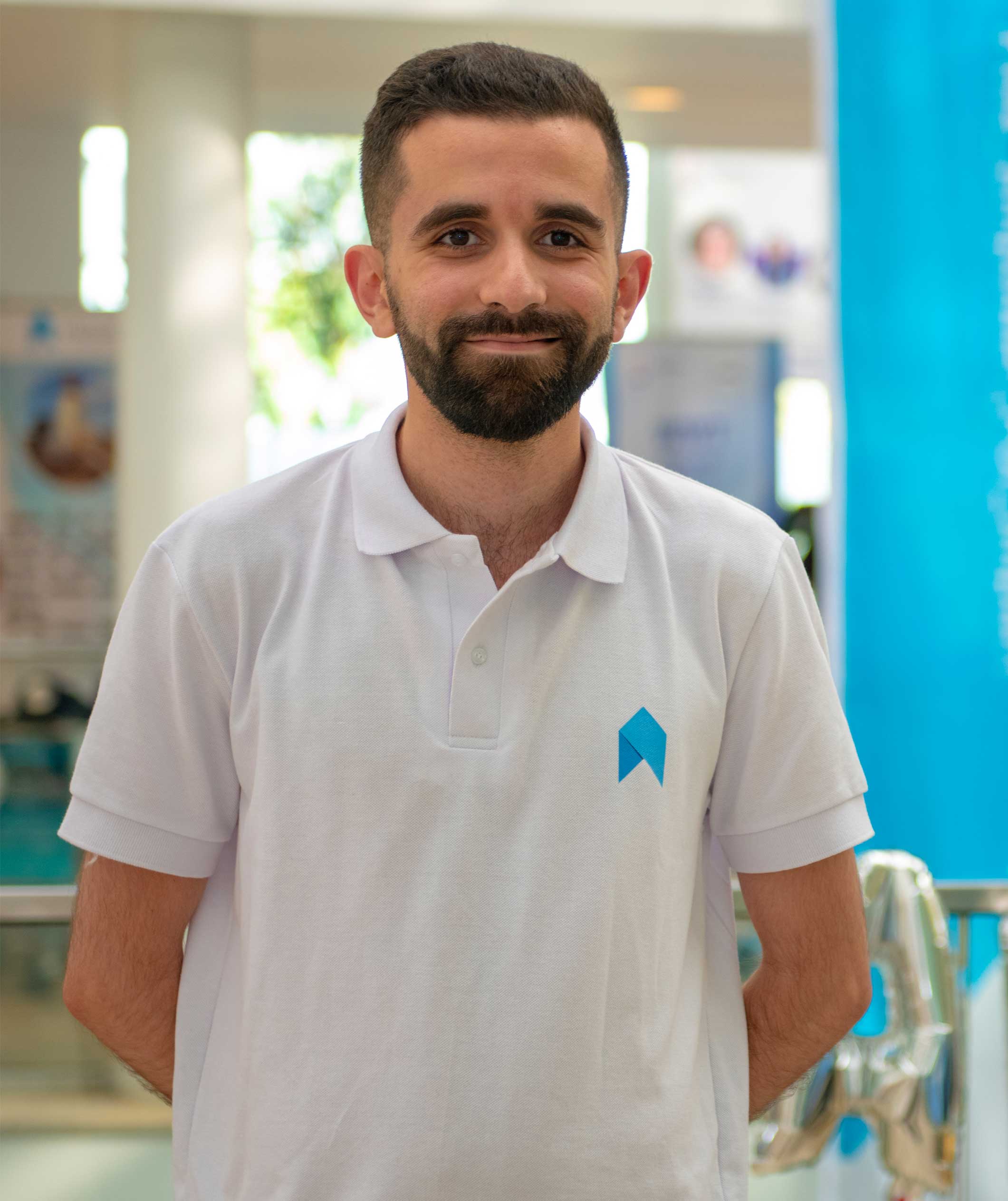 Khalid Raihani
Board Member
Mouna Bekkali
Board Member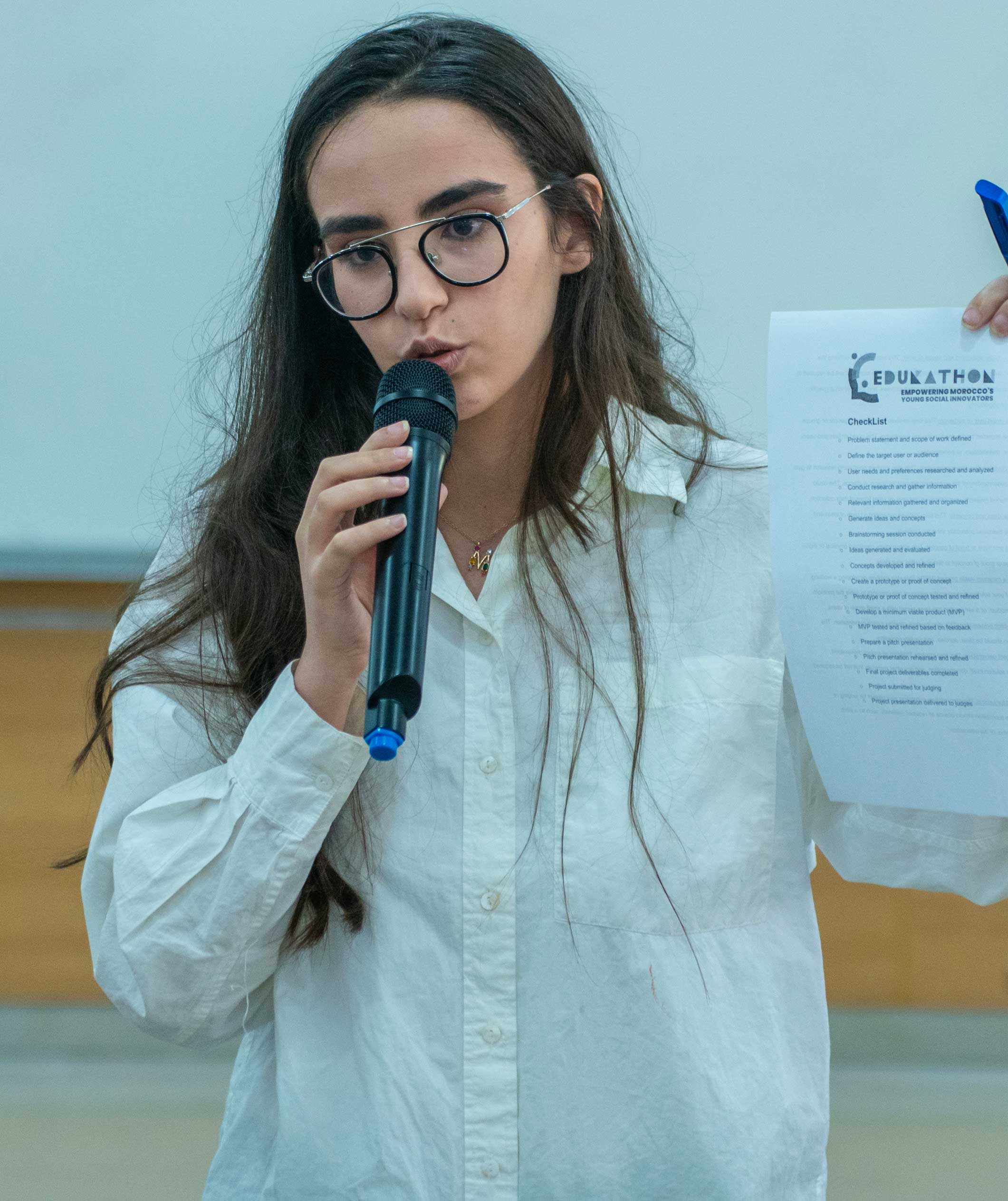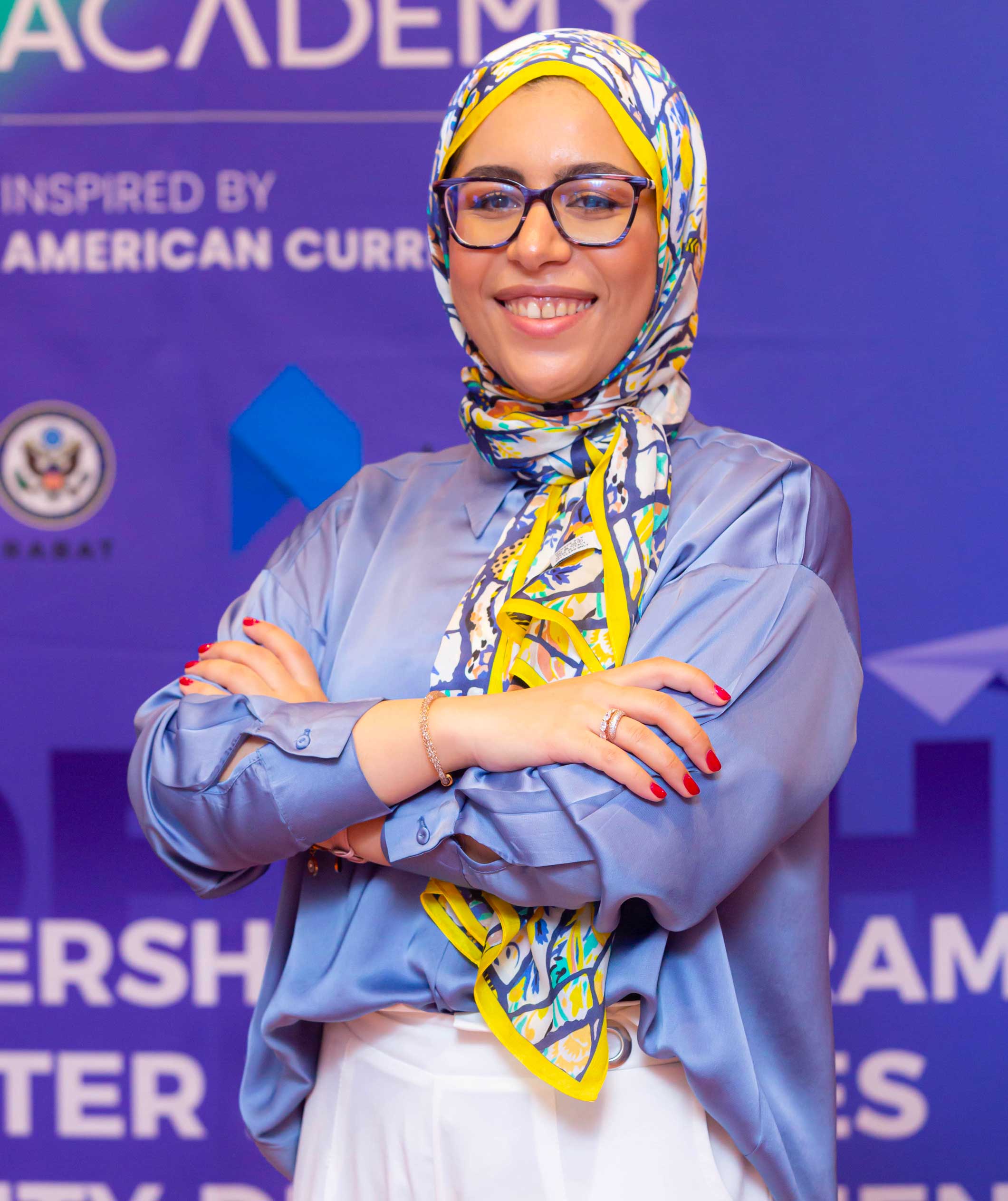 Safaa Ouchen
Past chairwoman